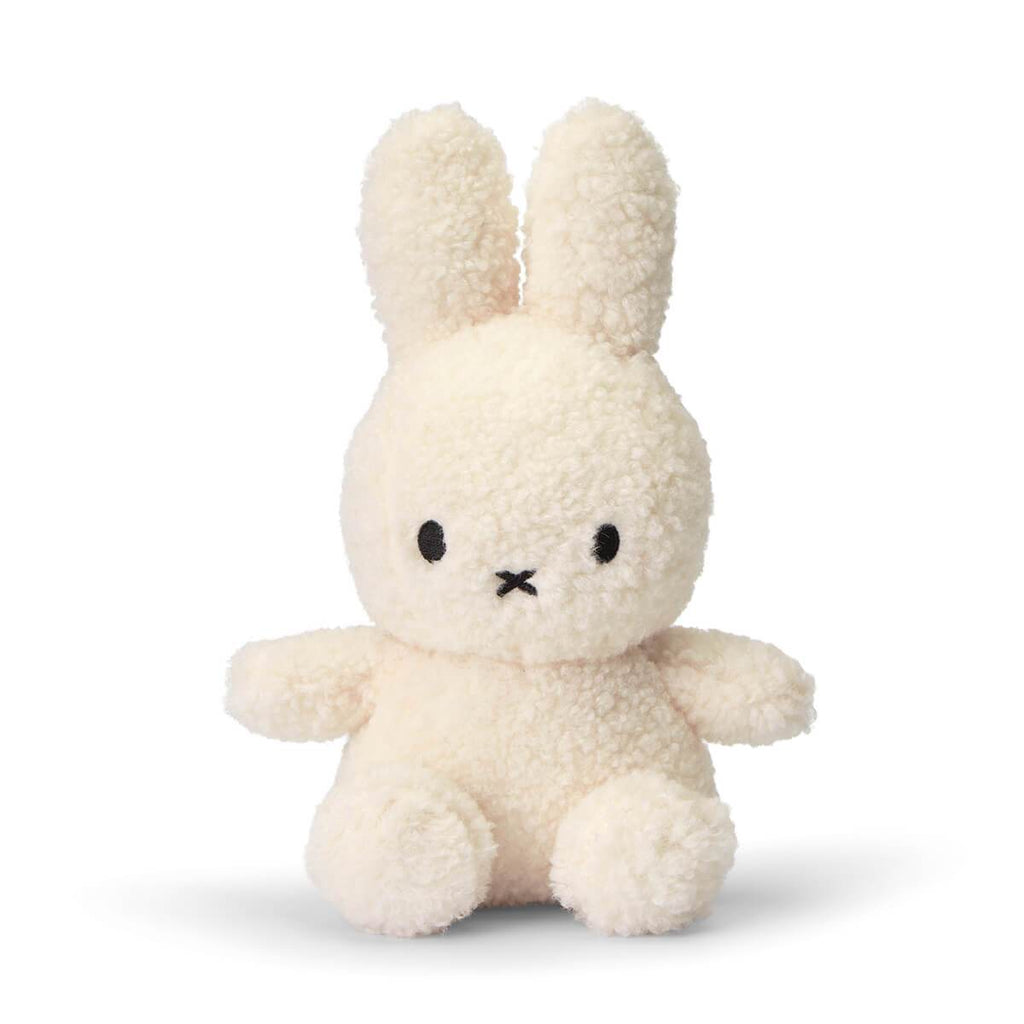 Bon Ton Toys
Miffy Recycled Plush Cream
---
Made from 100% Recycled Materials! 
We didn't think it was possible to love a Miffy more, but Bon Ton Toys has won us over with this cute Eco Bunny. 
Exceptionally made from all recycled materials both inside and out, the woolly texture of Miffy's coat is truly a delight to snuggle into. Cream Miffy is the classic bunny in white, but dressed like a fluffy little cloud that you can't stop cuddling! 
With a safely embroidered face and an adorable little body that sits freely on its own, Miffy is a sure to be the sweetest companion for even the littlest ones, and the Big Kids too! 
Recycled Miffy sits at approx. 23cm tall 
---
Share this Product
---
More from this collection