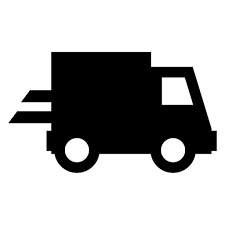 Jasper Junior
Standard Postage Fee
---
If your existing order requires postage or you have accidentally selected "In Store Pickup", this item is for you!
This is not a physical item - no additional delivery fee will be charged. 

Please add this item to your shopping cart and continue to the checkout to complete payment. 

Ensure to leave a note with your original order number, OR simply use the same contact details upon check out so we can link these up for you!
---
Share this Product